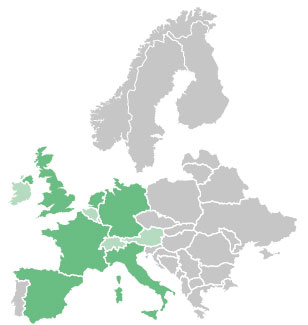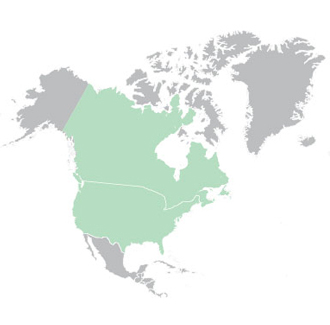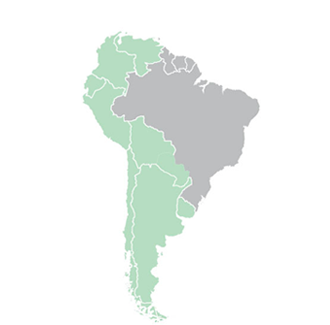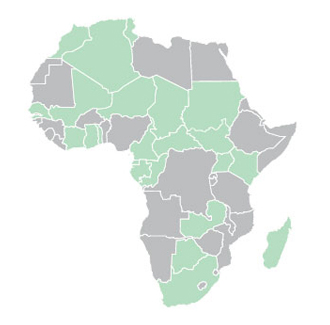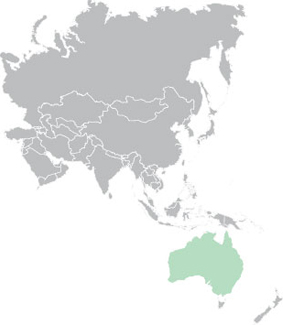 In the local language with a local trainer.
In English with a foreign trainer.

VP Sales, USA & Canada

Procurement services

The EXECUTIVE SELLING programs completely focused at engaging with the CPO and moves logically through how to engage with them, how to structure your 30-minute CPO meeting, how to think like an exec, meet expectations, handle objections, explain change management, deal with gatekeepers and subordinates and finally the use of a 'power letter'.
The trainer is excellent. He was extremely well prepared, he has a clear understanding of our business value, mission and challenges. His 'real world' sales experience and highly effective presentation skills added tremendous value to the training.